DLD CUBE
What is Cube Center?
It is an integrated customer service center to provide exceptional services to real estate investors
"Cube" was created to reduce the effort and time for real estate investors by providing all services in one location, where real estate investors' visits will be reduced from 15 to one, as the required procedures can be completed by submitting applications for real estate investment residency, including medical test service, printing of Emirates ID applications, health insurance, and the services of the Federal Authority for Identity and Citizenship.
The center will also house all government and private entities, including the General Directorate of Residency and Foreigners Affairs, the Department of Economic Development, the Emirates Identity Authority, a medical center for medical examinations, and insurance companies.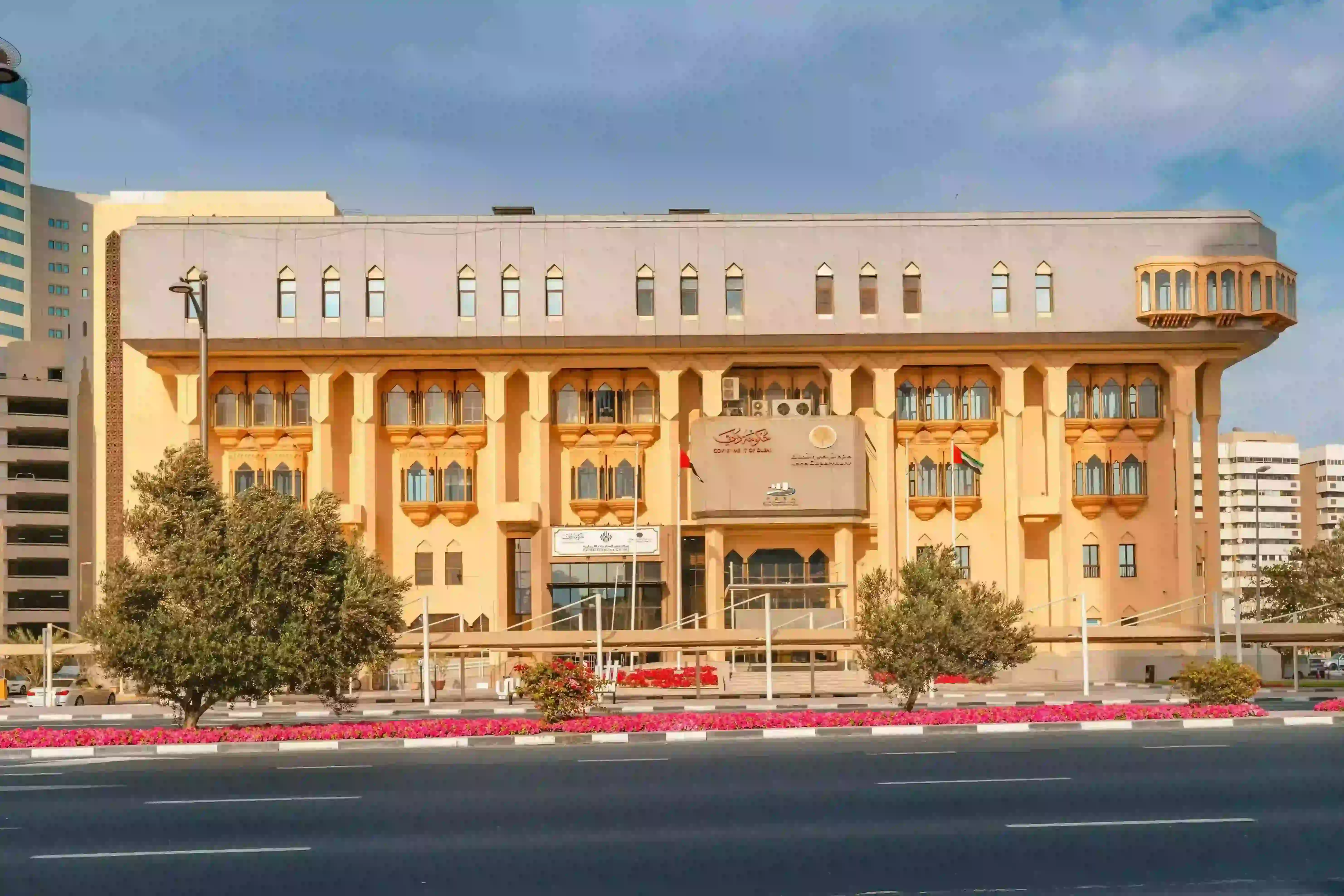 Contact Us
Send an email to: dld-taskeen@dubailand.gov.ae
Cube center , 3rd floor, Dubai Land department building, Baniyas Road, Rigga Al Buteen, Deira, Dubai, UAE;

Office timing: Monday to Thursday from 8:00 am to 3:00pm Friday 8:00 am to 11:00 Am.
We will contact you back
Why Dubai?
Many investors from around the world have chosen Dubai as the home for their families and the headquarters of their businesses, as the demands of business in this rapidly developing economic destination, supported by government policies that have supported the market over the years, have elevated Dubai to the ranks of the region's most important cities that embrace businesses, companies, and financial institutions.
Being a favorite city for tourists, investors, and entrepreneurs, it symbolizes an exciting, diverse, and multicultural environment that provides prospects for creative investment while also providing the opportunity to live a luxurious lifestyle. Dubai supports and encourages foreign investment by developing a unique Visa for the investor to be able to legally stay in the UAE, allowing the investor to create a secure future for his family while still working.
Contact Us
We love hearing from you
Our Trusted Partners